together is a different kind of financial planning firm.  together provides financial planning and investment management services united under a single philosophy: your investments and financial plans should be tailored to you, affordable, and easily implemented and conveniently accessible.
Planning
Your financial plan will be updated in real-time and will be accessible to you 24 hours a day.
Investments
As your investment manager, our greatest value to you is to develop an investment strategy that achieves your goals within your risk profile at an affordable cost.
together uses the latest financial technology to make access to your financial information easier, faster and more secure.
Gainesville
2631 NW 41st Street, Suite E-2
Gainesville, FL 32606
352-221-9300
Jacksonville
4720 Salisbury Road
Jacksonville, FL 32256
904-476-7758
Atlanta
10929 Crabapple Road, Suite 203-D
Roswell, GA 30075
470-443-1808
Tom Mallini
Managing Member and Co-founder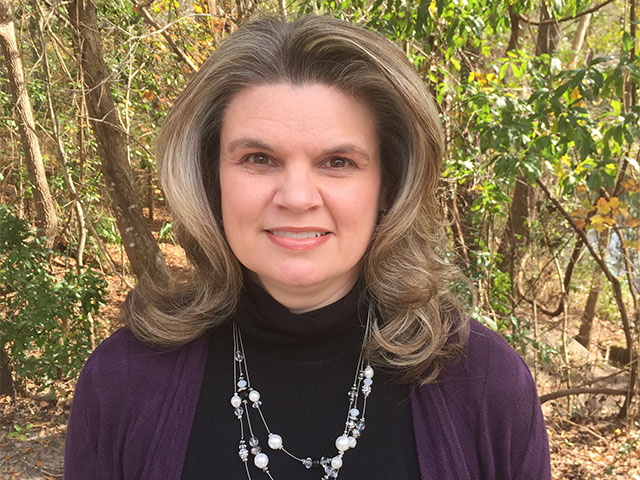 Teresa Kelly
Chief Operating Officer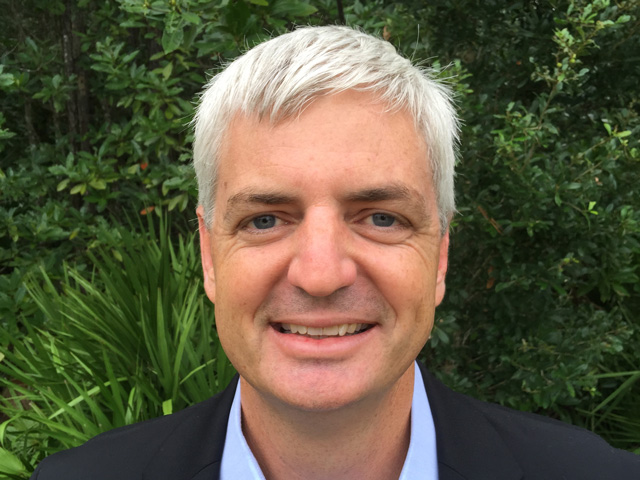 Jud Mallini
Financial Planner and Co-founder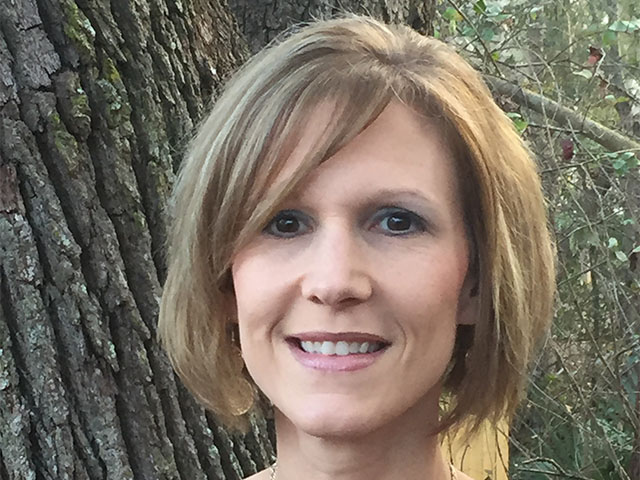 Melissa Land
Client Relations Administrator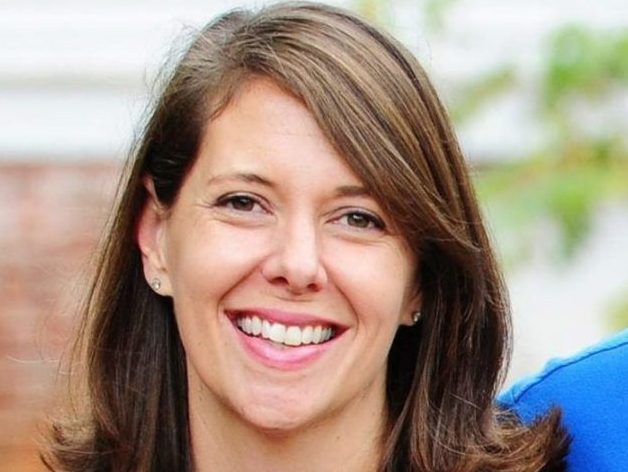 Lia Bertelson
Advisor and Co-Founder