As we celebrate Thanksgiving with our families this week, we are taking a moment to share with you something that we are especially thankful for this year.
You, as our valued client, are always at the top of our list.
We would love to know what you are most grateful for this year too! Email us and share a photo!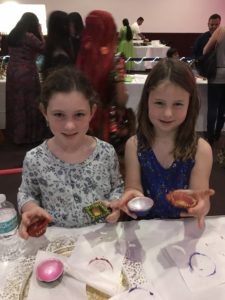 This Thanksgiving, I am thankful that we live in such a diverse country, where we can experience traditions from anywhere in the world. Pictured are my daughters painting Diyas during Diwali, the Hindu festival of lights. -Jud
---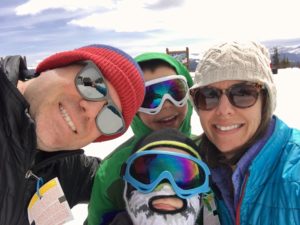 I am thankful that this year we were able to visit two more states in our quest to see all fifty. We enjoyed the beautiful landscapes and time with special friends in Colorado and Washington. We have been to 21 states together now. -Lia
---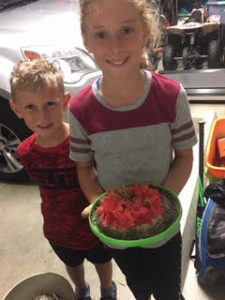 In a season full of fast pace chaos and material things, I am thankful for messy hair, dirty garages and homemade desserts, because they represent simplicity and joy. -Melissa
---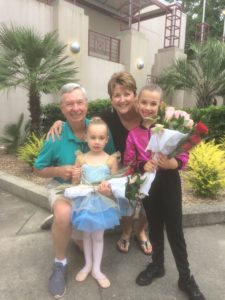 I am thankful for all my family and friends that make my life so rich and rewarding. Happy Thanksgiving! -Tom